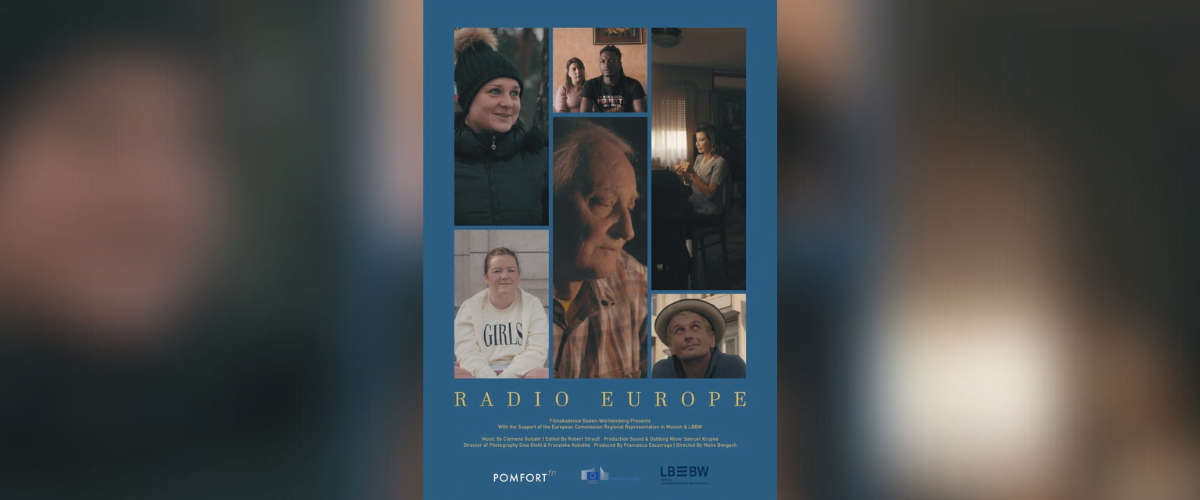 Over the last hundred years, people from all over the world have had only two major destinations when migrating; the US and Europe. While the US has been a somewhat difficult endeavour, it has been Europe that has continued to take in migrants from all regions, cultures, backgrounds and religions. With migrations occurring from both within member states and from outside, Europe has found itself incorporating people from a variety of different backgrounds and regions. Directed by Maite Bengsh and produced by Francesca Escarraga, the documentary 'Radio Europe' attempts a search at cohesion in the European Union in light of these open border policies, taking a look at the issue from the perspective of different people who inhabit this 26 nation region.
Introduced to a diverse group of interesting characters, 'Radio Europe' takes its viewers around the European Union, introducing us to people on both sides of the divide. Some have lived all of their lives in one place while other people have made the journey from thousands of miles away such as Saudi Arabia, South Korea and Cameroon. The film is not only a window into how these people have aspired to develop and further their lives in the Union, it is (at the same time) a commentary on how the Union has provided security and stability in various aspects to people from all over.
Another noteworthy aspect about Radio Europe is that the documentary is beautifully shot. The cinematography is stunning and each different region makes its uniqueness felt through both the warmness of light and the contrast of colours displayed. In addition, there is a special kind of joy to be had from different individuals talking about their lives and how coming to Europe made their dreams come true, aiding them to achieve something which they never thought was possible. Bengsh's direction similarly warrants applause; she chooses to focus on the human stories beneath the headlines in order to dive deep into the issue, unearthing something rare in the process.
Maite Bengsch's 'Radio Europe' is therefore a fantastic dive into how people from different regions and ethnic backgrounds have made Europe their home. The film is inspiring and it not only commemorates the steadfastness of the human spirit but also makes it clear how, despite their differences, humans are more alike than they would like to admit. The film is thus an immortalization of how Europe remains both a melting pot of various cultures and a refuge for people from all backgrounds. 'Radio Europe' is uplifting, emotional and surprising, all rolled into one documentary that should not be missed.