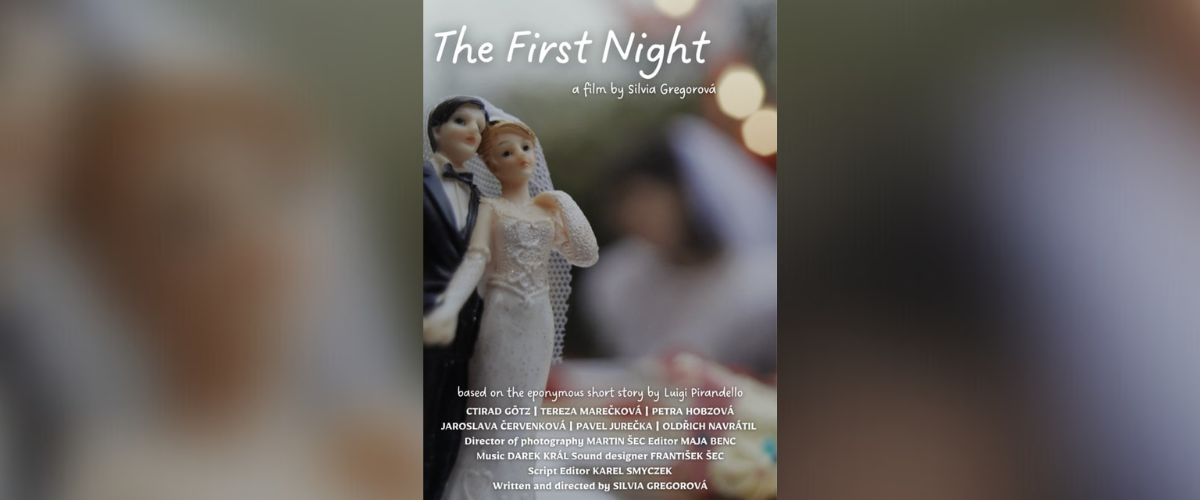 When suffering is overwhelming, two loners can hope for a chance at healing. And yet 'The First Night' is not a conventional love story. In fact, what Silvia Gregorova illustrates in her short film is rather an alternative form of sharing emotional pain, bringing before the viewers an atypical couple. He is an elderly widower; she is a poor young violinist torn apart by the tragic deaths of her loved ones. The meeting between the two, however, has nothing shocking or perverse. On the contrary, it is truly providential. This second chance to hope for a better life is given to the protagonists in an unexpected way, following a "happy conspiracy" planned by their relatives. We are thus introduced to the mentality of a community that, although recognizable, avoids the pattern of cruel realism. In fact, despite the oppressive suffering of the two characters or the seemingly monstrous compromise the young woman is forced to make, the short film conveys anything but a negative vibe.
The way in which Silvia Gregorova designs her project abounds with that nostalgia of lost beauty. With tenderness and attention to the finest spatial and behavioural details, the short film exudes a warm, open-hearted atmosphere that makes the humanity of the characters take on a magnetic aura. We are not in front of a story about heroes or anti-heroes, but a whole picturesque micro-cosmos populated by touching identities who guard the border between life and death against their world-forgotten realm. Yes, death and that sense of impending loss are constants in the background against which this moving story unfolds, but they are accepted so naturally that they absolutely do not overshadow the light bursting from the souls of the protagonists. There is a lot of stoicism in this short film, and yet the serenity that this project emanates manages to give us a special insight into how everyone accepts their own destiny. In addition to its obvious technical qualities, 'The First Night' completely won our hearts, giving us a complex emotional experience that we have been waiting for a long time.
For the quality of its technical execution through which it provides a deeply humane experience, 'The First Night' was awarded with the 2nd Film of the Month distinction in the December 2022 edition of TMFF.