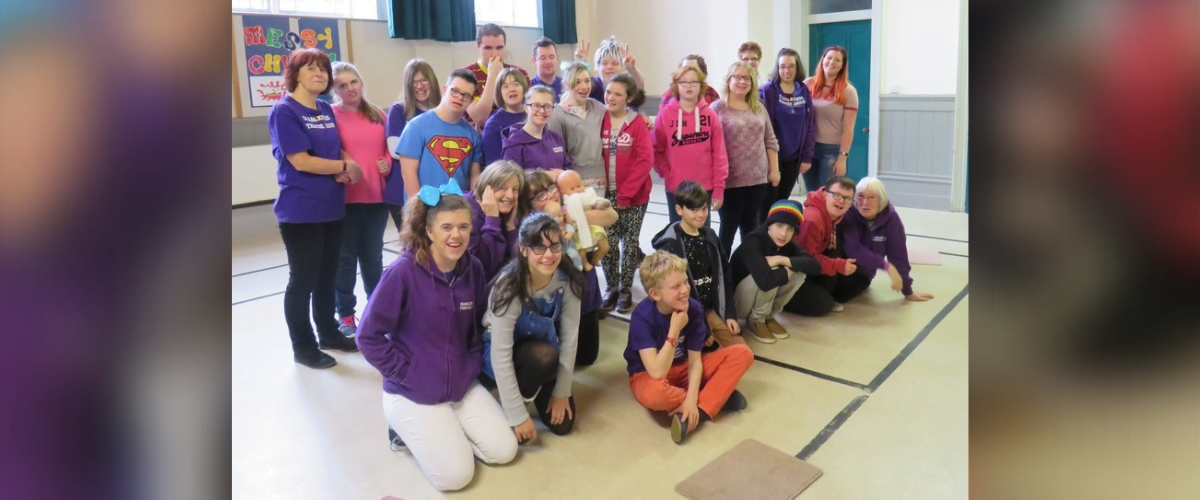 Charting the journey of Cornwall's unique theatre group for youngsters with additional needs who draw on their experiences of living through Covid to devise a new play, 'It's Ok to be Different' is a feature length documentary from Quintessence Films Ltd. The film illustrates the journey of these beautiful souls with humour, heart and honesty as the youngsters rise above their predicaments to express themselves through art.
The best thing about the production is how it puts the kids front and centre, showcasing both their personalities and their immense depth of talent that manifests itself in some pretty unique ways. It is clear that the children are having a great time and they are putting in genuine effort in order to rise to the occasion. At the same time, due appreciation must also be extended towards the teachers and volunteers who prepare and nurture the children and support them every step of the way. The film takes this wholesome experience of love, compassion and acceptance and celebrates it to the fullest.
The narrative takes its time to introduce each child and then showcases how all of them prepare, rehearse and then perform the act. Each child has a unique routine to do and it is up to the trainers to prepare the children for the final act. What follows is a sometimes chaotic, fun and wholesome montage in which the children and the teachers grow not only in their love for each other but also for the craft of theatre itself. This all builds to a moving performance at a stunning castle by the sea where the children are allowed to manifest their talents at their own pace. It's absolutely gorgeous; the performances, the setting and the positive way in which the audience embraces both the children and their talents. The whole thing is a celebration of the human spirit and how every weakness can be overcome with love and support from those who matter.
Therefore, Robin Toyne's 'It's Ok to be Different' succeeds in what it sets out to do. Not only is it a moving piece about the experiences of special children as they are exposed to the performing arts, it is an emotional look at the struggle of these children themselves. The documentary celebrates the resolve of the children who, despite all odds, have not allowed their conditions to inhibit their aspirations. A testament to indomitable human spirit, 'It' Ok to be Different' is a rousing work of art, one that hits the viewer in more ways than one.
TMFF RATING: