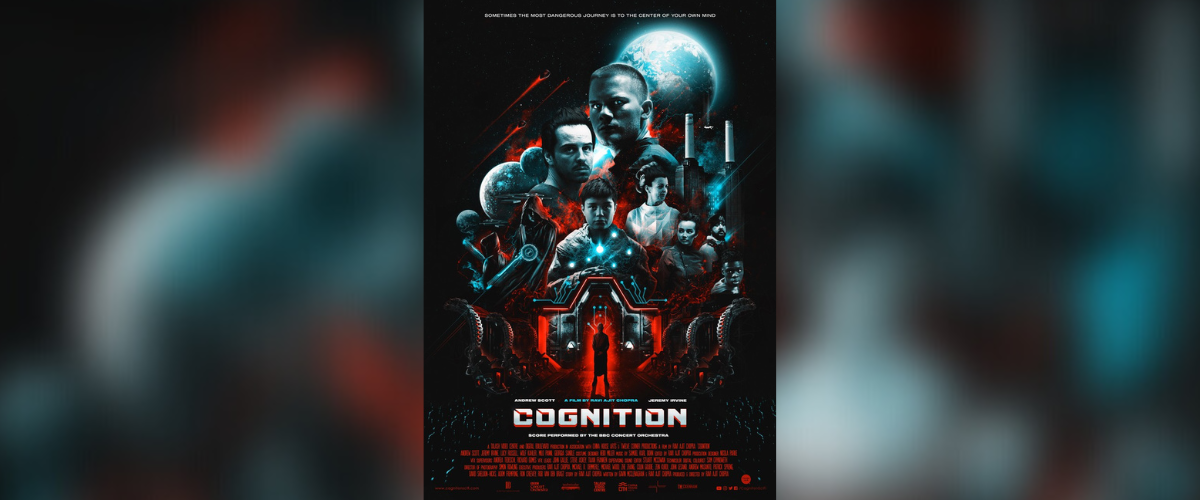 'Cognition' goes far beyond the ambitions of a short film in the sense that its narrative amplitude is somewhat incompatible with the limited dimensions of such a project. However, that doesn't mean the experience Ravi Ajit Chopra promises isn't worth the effort. On the contrary, viewers will be amazed by this impressive cinematic construction that excels not only in the professionalism of the special effects, but also in the way in which the epic music, the grandiose sets and the actors' work orchestrate the progression of this extra-terrestrial civilization. In other words, the director knows how to skilfully dose the ingredients of a successful blockbuster, without sacrificing the human or ideological stake just for the sake of alertness. We are thus in front of a dystopia with slight shades of hard sci-fi, which succinctly illustrates the destiny of a civilization on the planet Vega, and also captures a metaphor for the disastrous mechanisms of extremist political doctrines.
Starting from the story of a boy whose father is killed by the invaders who will turn all the children into killing machines, the short film explores a series of sensitive themes. By far, the central interest concerns the fragility of social systems touched by the thirst for power, as well as the perverse devices through which the new law re-educates the young generation, with the aim of using it as a weapon in its own interest. This painful representation of war, whereby "re-educated" children mercilessly kill their families, has something of the monstrous revelation of human nature that we have encountered in books like 'Lord of the Flies'. At the same time, we can identify, visually and conceptually, several affinities with other famous fictional universes, such as 'Dune' or Ender's saga, which are assimilated by the director without compromising the degree of originality of his project.
Sci-fi fans will therefore be most satisfied with this intense cinematic experience that Ravi Ajit Chopra builds like a race against time. With concision and excellent sense of cinematic dynamism, the director synthesizes the "bildungsroman" of a character who is about to completely change the intergalactic political order. Such a narrative stake is quite impressive, and we are convinced that the director has all the resources to give this prequel / pilot episode the scale it deserves. We are extremely happy to award 'Cognition' at our festival, and we are equally excited to see how this project will evolve.
For the professionalism of the director and his creative team who offer us an intense cinematic experience and for the ideational and thematic breadth of this project, 'Cognition' was awarded with the 2nd Film of the Month distinction in the November 2022 edition of TMFF.