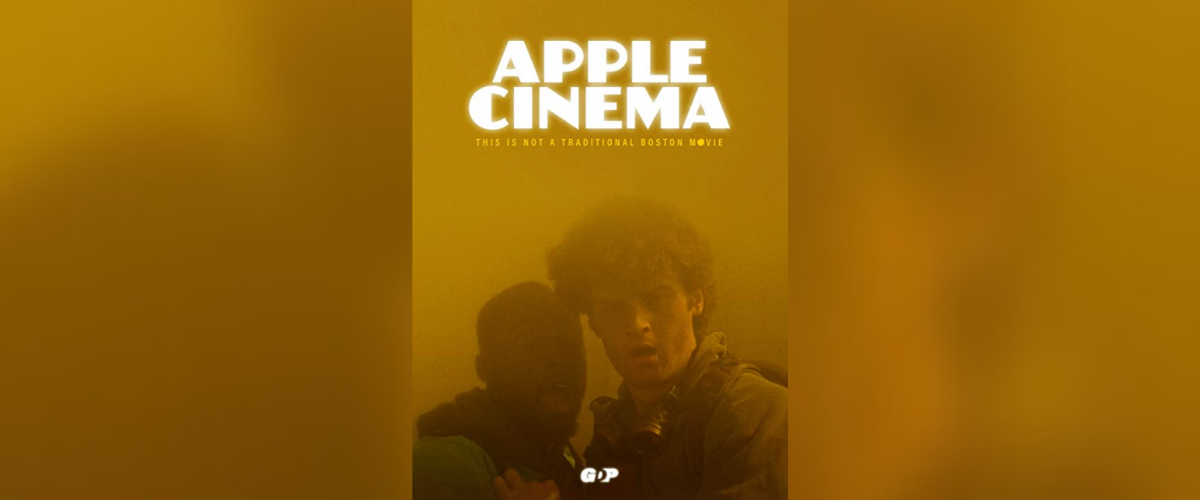 Written and directed by Conor Holway, 'Apple Cinema' sees a group of survivors holed up in a cinema theatre as a zombie apocalypse rages outside. With most of the world covered in a thick toxic cloud due to an asteroid strike, the survivors have to keep not only the monsters outside at bay but also prevent each other from descending into madness. Starring Conor Holway as Coach and Kevin Perrington Turner as South, the movie has a runtime of 48 minutes.
Straight off the bat, the cast feels fantastic and they really strive to mesh with each other perfectly, playing off of their personalities. From the theatre usher to random side characters, the cast is what makes the film what it is. Holway's direction is another aspect that needs to be singled out for critical acclaim. Holway has taken an outlandish premise and filled it with levity and depth, both these aspects work perfectly in tandem to successfully sell the narrative.
The special effects are impressive, as shown by the highly realistic zombie makeup and the visual prowess of the cinematographer is at full display in the yellow-y smoke scenes that take place outside. With a plethora of colorful hues, the visual language of the film really makes the whole experience stand out. In addition, the dialogue is sharp and goes far in establishing the characters with their own unique little traces. The only complaint that we have for the film is that it seems to drag during some scenes. Giving the characters more to do or filling up this void with quirky dialogue would have done the trick in this regard.
Quirky, full of vigor and featuring a diverse group of protagonists who all make their mark in their own way, 'Apple Cinema' is both fun and meta enough to whizz by its many plot contrivances. Holway has done a commendable job in bringing this weird little world to life and his artistic choices, although unconventional, go a long way in giving the film its own unique little voice. This is a very different film to what mainstream audiences are used to and this uniqueness is indeed a good thing, the reason why we recommend it for its unique approach to genre filmmaking and being heavy on loads of fun.